The Team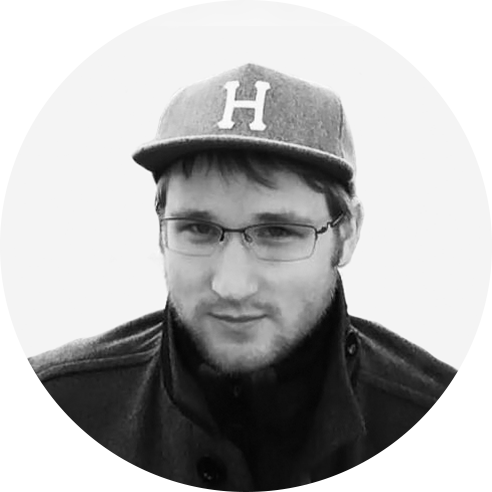 Wes
Co-Founder & Sales-Lead
Co-founder of the RARE stake pool, Wes has a decade of global sales and services experience within the Content Services industry, specializing in Healthcare.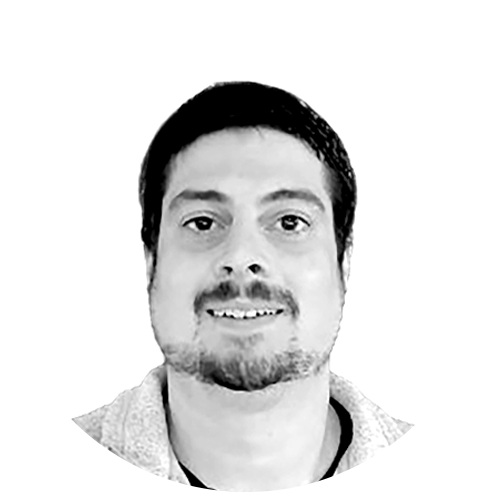 Rand
Co-Founder & Event Production Lead

Co-founder of the RARE stake pool, Rand has over 15 years experience creating live events and has spent the past 3 years working in the crypto space.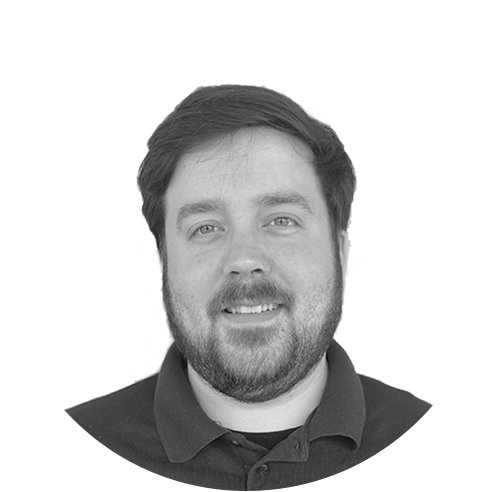 Evan
Operations Lead
Core member of the Rare Evo team Evan heads business operations with 10 years experience in live events production and co-founder of Lucid Investments with a focus in Web3 gaming.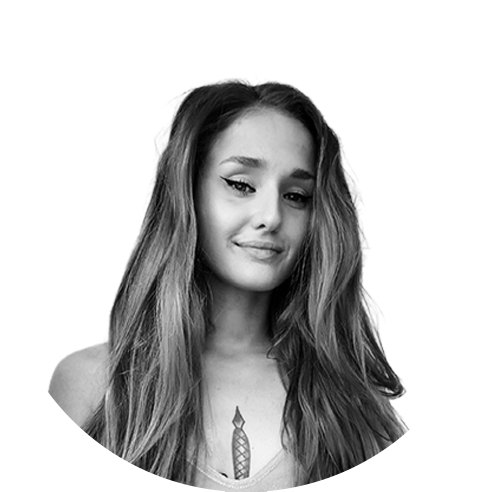 Brittni
Project Manager
Project Manager of the Rare Evo team with over 10 years of experience in the management and hospitality industries. In addition to her work with Rare Evo, Brittni also runs her own project on the Ethereum blockchain, showcasing her knowledge and experience in the world of Web3.